fast beauty… fast
BLOW LTD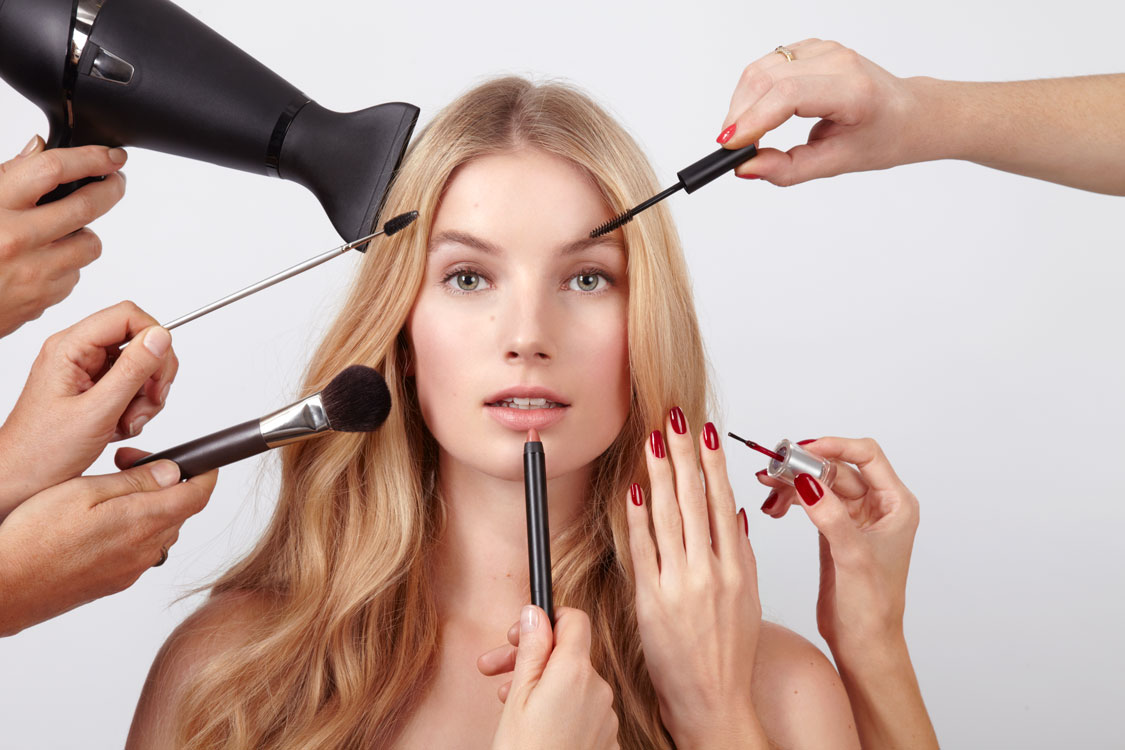 A new start up on a mission. A mission to challenge hair and beauty service norms. Creating the first 'fast beauty' clicks and mortar brand concept in London.
With a vision the 'fast beauty' needs to look, feel and be, fast. Drawing inspiration from the best on NYC fast food and the simple digital clarity of new technology service brands.
Creating an immersive marriage of physical space and 'on-demand' digital services, the new concept of 'fast beauty' was encapsulated within the start of Blow Ltd.
Clean, aspirational, editorial fashion meets direct, efficient messaging and technology.
The result… a dynamic, rule changing brand identity and a brand experience that is now driving commercial success throughout the UK.